Welcome to Rhineland-Palatinate
You come from abroad and would like to live and work in Rhineland-Palatinate? With "Make it in Rhineland-Palatinate" you can find out how it works and who supports you in doing so!
Rhineland-Palatinate lies in the heart of Europe. You will find a flourishing economy, wide landscapes and great prospects for families – Get to know Rhineland-Palatinate and and what it has to offer to you.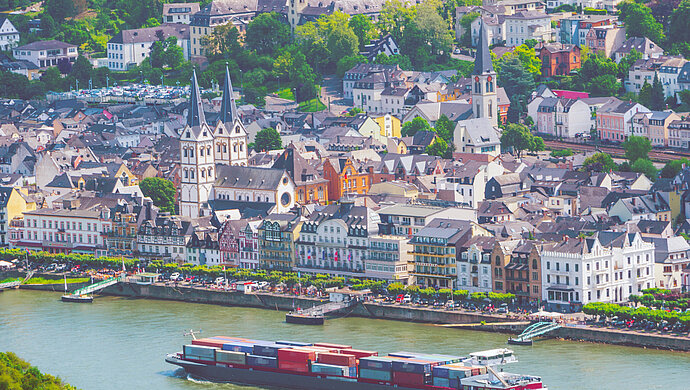 Hotline & contact
Do you have questions? Contact us – by phone or on site. The experts at the Welcome Centers in Koblenz, Ludwigshafen, Mainz and Trier will be happy to advise you and discuss your individual questions with you personally.