Our state - Rhineland-Palatinate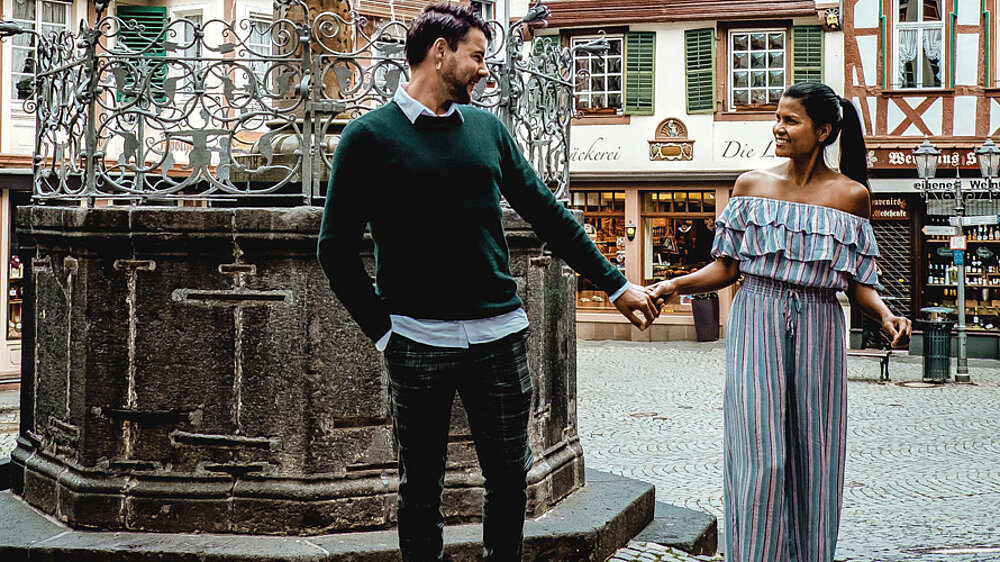 7 reasons for Rhineland-Palatinate
See how beautiful our state is
Rhineland-Palatinate is located in lively southwest Germany. The state's unemployment rate is among the lowest nationwide. Rhineland-Palatinate is characterised by its excellent investment climate and its economic power. This particulary applies to the pharmaceutical and chemical industries, the commercial vehicle industry, the industries of metal and ceramics as well as to the field of high technologies.
With a successful blend of large and small businesses in every business sector, Rhineland-Palatinate is one of the regions with above-average economic performance in Europe.
Rhineland-Palatinate is also a great place for families. Not only will they find livable cities in Rhineland-Palatinate but also an excellent offer of full-day schools and free child care.
The recreational offers in Rhineland-Palatinate should also not be underestimated. Seven UNESCO World Heritage Sites alone provide for outstanding experiences. No wonder Rhineland-Palatinate is one of the most attractive German holiday regions. A bonus for everyone who lives and works here.